Prosecco DOC: En sann Italiensk livstil | Spiseriet
mars 27 @ 14:00

-

mars 28 @ 17:30
|
kr. 499,
Hendelse Navigation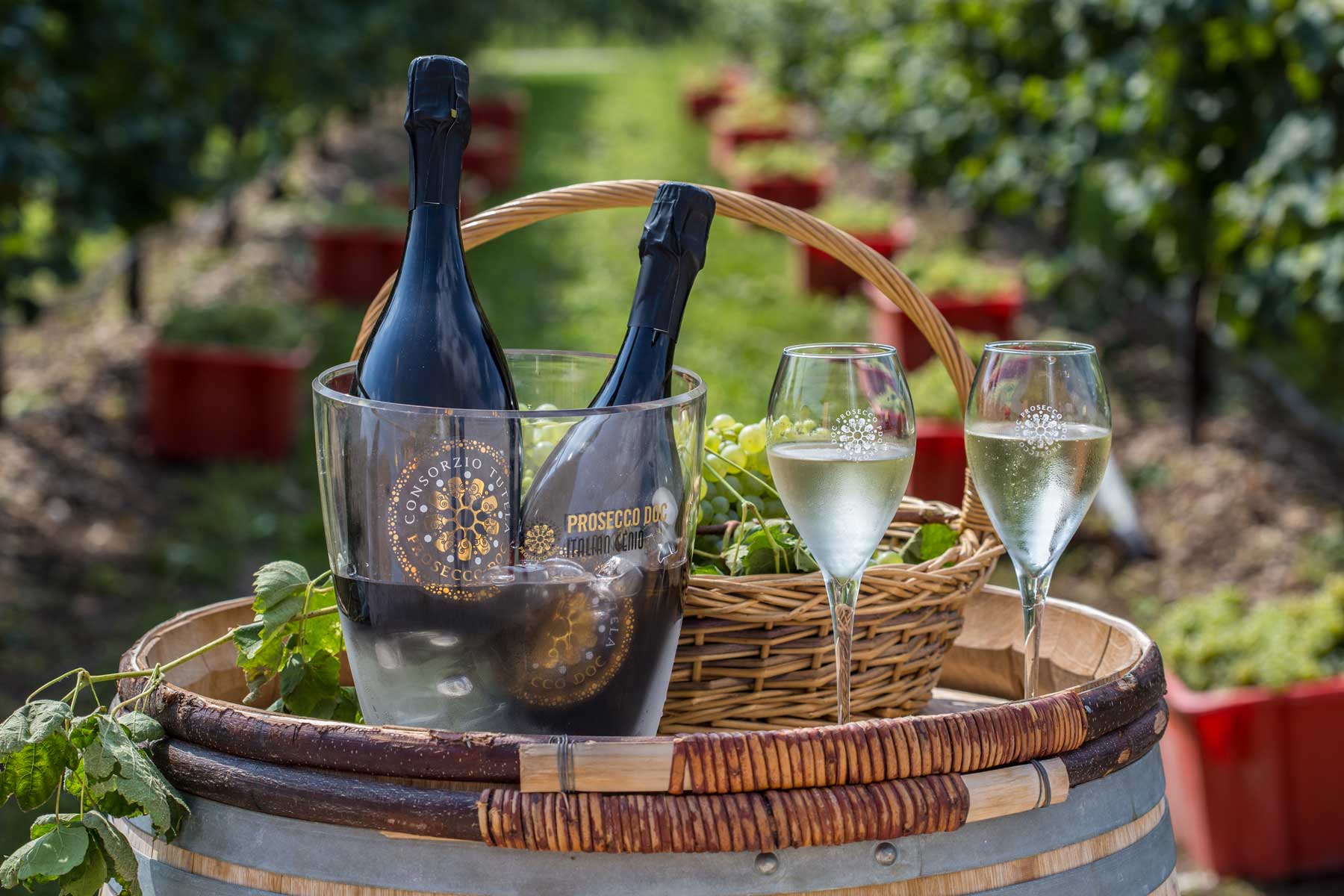 Masterclass kurs med smaking inkl lett mat 499,- pr person
Har du lyst å lære hva ligger bak de verdenskjente Italienske boblene?
Spiseriet får et besøk fra Prosecco DOC som skal ta oss gjennom en eksklusiv smaking av 6 viner og reise gjennom vinregionene Veneto og Friuli Venezia Giulia.
Kokkene i Spiseriet trakterer nydelige smaker i tråd med reisen, med vårt eget preg.
Masterclass nr. 1: kl. 14.00 – 15.30
Masterclass nr. 2: 16.00 – 17.30

///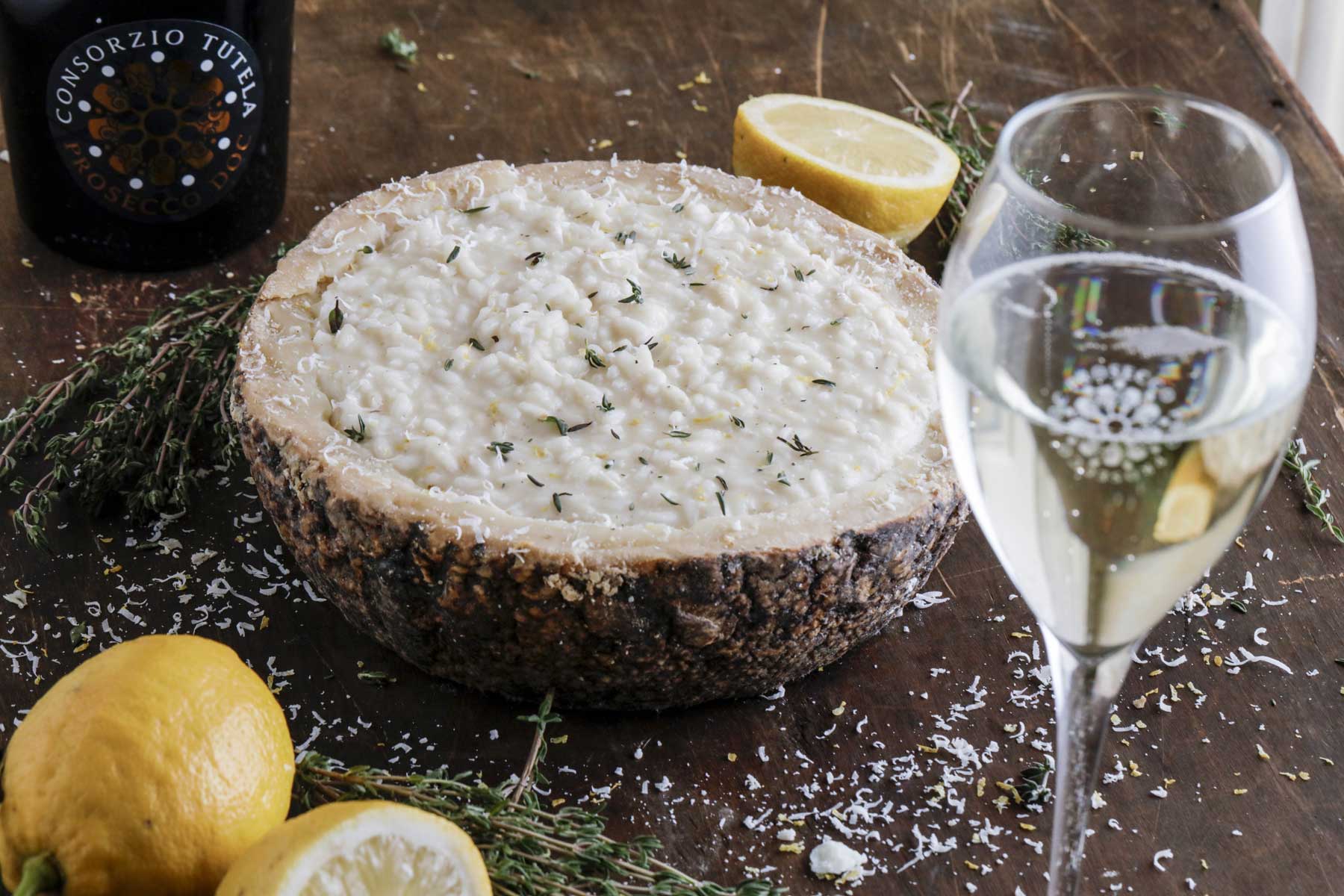 A JOURNEY INTO THE PROSECCO DOC DREAMLAND
Would you like to learn what's behind the most famous Italian bubbles? Come delve into the Prosecco DOC Dreamland and discover what's all the fizz about with a guided tasting of various Prosecco DOC labels.
The Prosecco DOC is a young DOC (denomination of controlled origin), established in 2009, from the union of winegrowers, winemakers and bottlers from 9 provinces of the Italian regions of Veneto (Treviso, Belluno, Padua, Venice and Vicenza) and Friuli Venezia Giulia (Gorizia, Pordenone, Trieste and Udine) that inextricably links this wine to its territory of origin.
Lightness, liveliness, floral and fruity aromas, balance between sweet and sour, olfactory elegance and moderate alcohol are all key aspects to the continued success of Prosecco DOC. A regular source of inspiration for new cocktails, from aperitifs to desserts, the bubbles of Prosecco DOC compliment a variety of dishes. These versatile characteristics make it perfect for exploring new horizons of gastronomic cuisines from around the world.
Appreciated by both men and women, Prosecco DOC is increasingly celebrated during the great moments of our lives.
SM links:
Facebook https://www.facebook.com/proseccodoc/
IG  https://www.instagram.com/proseccodoc/
TW  https://twitter.com/ProseccoDOC
Website  www.prosecco.wine